Let your horticultural nursery flourish with software from TSD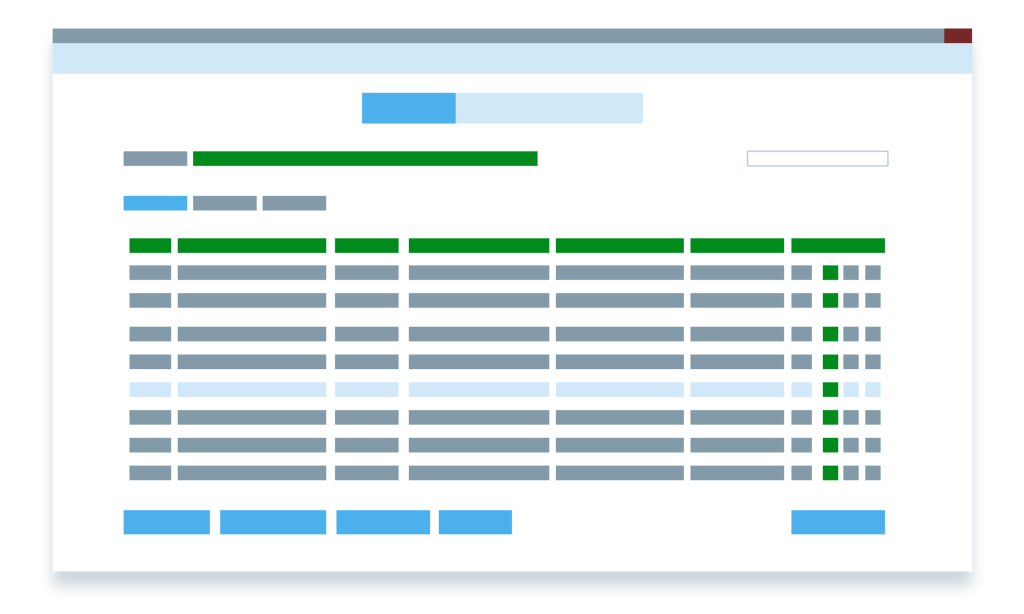 Horticultural nursery industry
TSD develops software for your business administration, accounting, customer relationship management and stock management. In addition, we offer an online platform, which optimizes trade communication between tree and plant nurseries.
After purchasing the software, we don't stop! With support, training and consultancy we are at your service.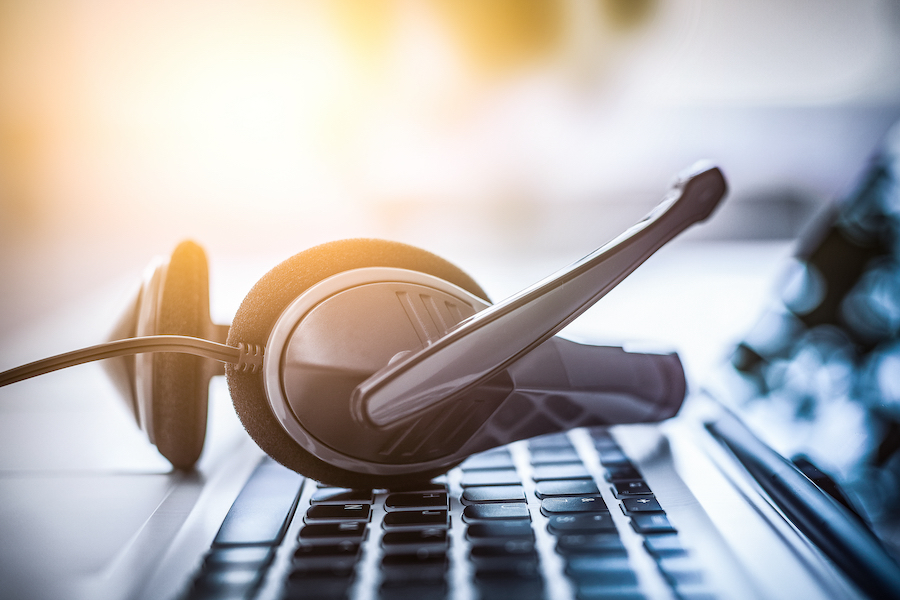 Support/Helpdesk
If you are at a loss, our support specialists will help you with any questions you may have.
Training
Continuing to work smart with our software and being aware of the current possibilities is indispensable.
Consultancy
Our experienced consultants know better than anyone how to guide you and your people.
A few companies that preceded you
Based in the Netherlands, TSD supports the green professional with modern software and techniques. For the broad green sector TSD focuses on ICT solutions which stand for efficiency, time saving and unburdening the green professional.
The WinTree® software is used in more than 8 countries in Europe and North America. TSD is market leader in the Netherlands in the field of software for horticultural nurseries.
Write down your details and we will contact you.
"Being able to try out the software yourself is a great added value of TSD. We could test the software directly in our daily operation."