Software for horticultural nursery industry
Let your nursery flourish
TSD is the total supplier of software solutions for horticultural nurseries and trading companies. For years TSD has been the market leader in the field of tree nursery software! By supplying innovative and powerful software, we have gained a lot of knowledge of this industry over the past 40 years. Let your business flourish and choose the quality of TSD.
Horticultural Nursery Industry
Smart software to streamline work processes in horticultural nurseries, plant nurseries and trading companies.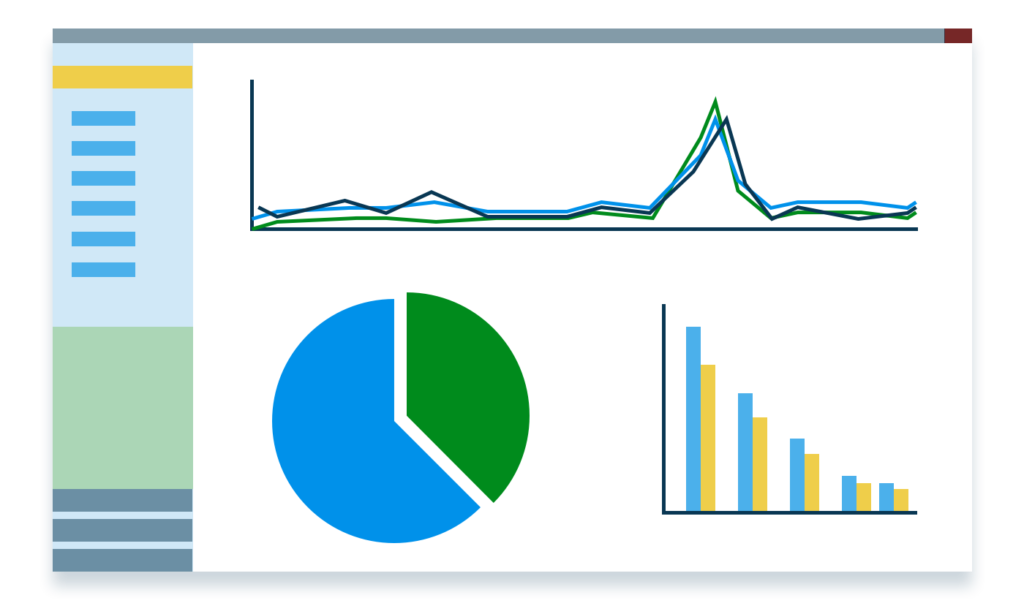 For the horticultural nursery industry, we offer the WinTree® business software, which includes all those elements that are important for stock and sales administration within horticultural nursery production and trading companies. The WinTree® App is linked to the WinTree® database, so the relevant and up-to-date company data is always within reach. The cooperation between the office and nursery will run more efficiently.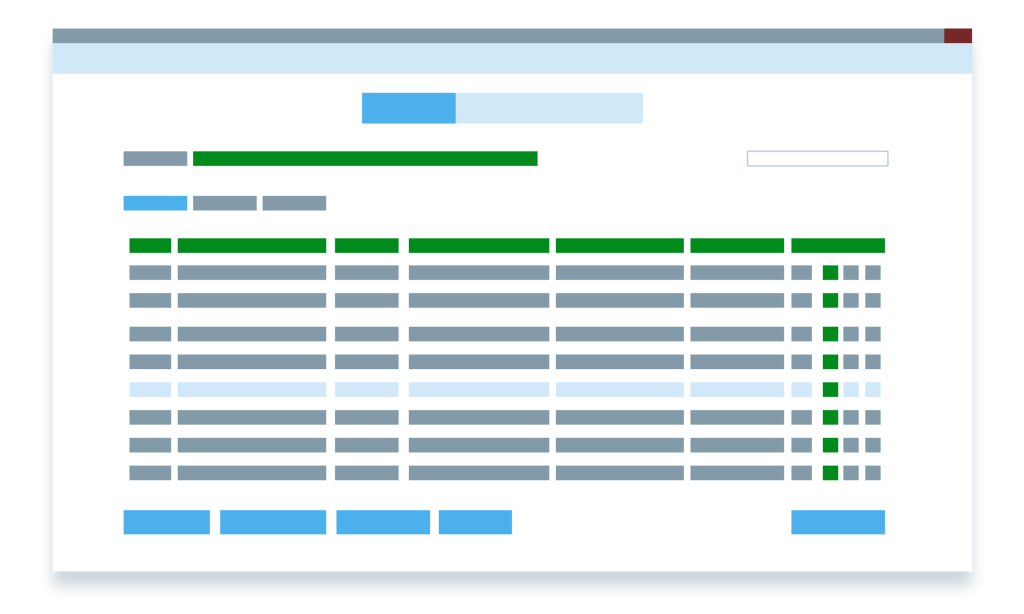 With TreeCommerce® Messenger, TSD offers a central place for managing, sending and receiving current stock with photos. 
Easy to use and interactive for grower and buyer. Via the portal on the website and from the administration in WinTree® at production and trading companies.
TreeCommerce® is 
a digital highway for tree nursery products.
Write down your details and we will contact you.
"The combination of WinTree® and TreeCommerce® Messenger allows us to quickly communicate our inventory to existing and new customers."