Guidance from experienced consultants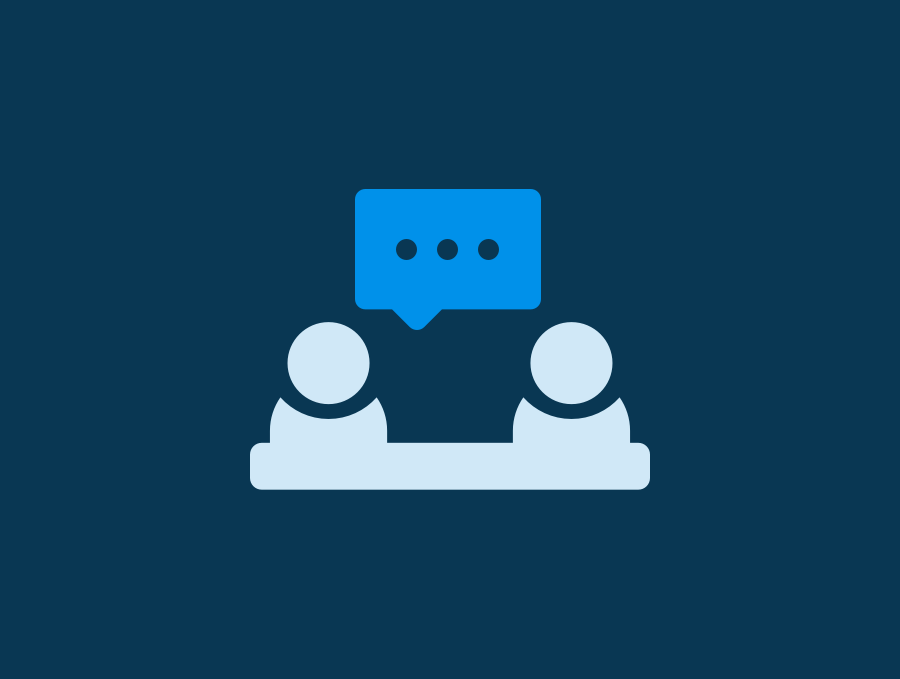 Getting started with our products means our cooperation for a long time. Therefore we take the implementation of our software very seriously. From choosing the right software package to training the people who will be working with it on a daily basis. Our experienced consultants know better than anyone how to guide you and your people.
Fast and smooth implementation of your new software

We are happy to help you make optimal use of the TSD software so that your business process is supported by IT. After a thorough inventory and your preferences based on our advice, we will start working together. Once the basic set-up is complete, your consultant will guide you and your employees. Our specialists will assist you with their expertise so that your employees will excel in their work, while supported by the right IT solution.
The world does not stand still and the need for automation has developed strongly over the years. So has the development of our products. For example, think of a webshop, linked to your WinTree® administration or the use of apps. Consultants from TSD supervise implementation projects from A to Z and will think along with you. In turn, they are supported by a team of experienced technical specialists.
The advantages of a TSD consultant
Make an appointment with our software specialists.