Our support specialist will help you
Helpdesk at the right time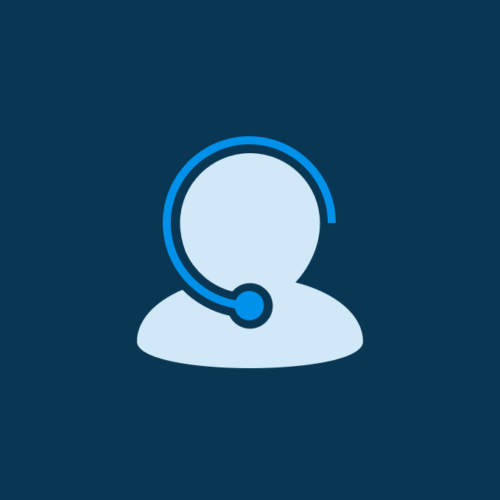 If you are at a loss, our support specialists will help you. They are your support with any questions you may have: your safety net to help you. 
Our support specialists offer support in the event of malfunctions and/or user questions about the software purchased from TSD. You submit a request for support by e-mail (support@tsd.nl) in which you describe the question as detailed as possible. The more complete the description of a question the better the estimation of the nature and scope of the situation.
The support department is open from Monday to Friday from 8:30 a.m. to 5 p.m. Dutch time, with the exception of public holidays,.
The advantages of a helpdesk
Question for our helpdesk?
Send us an email: support@tsd.nl or use the form.
"Prompt and professional assistance when problems may occur."