WinTree®
Software for horticultural nurseries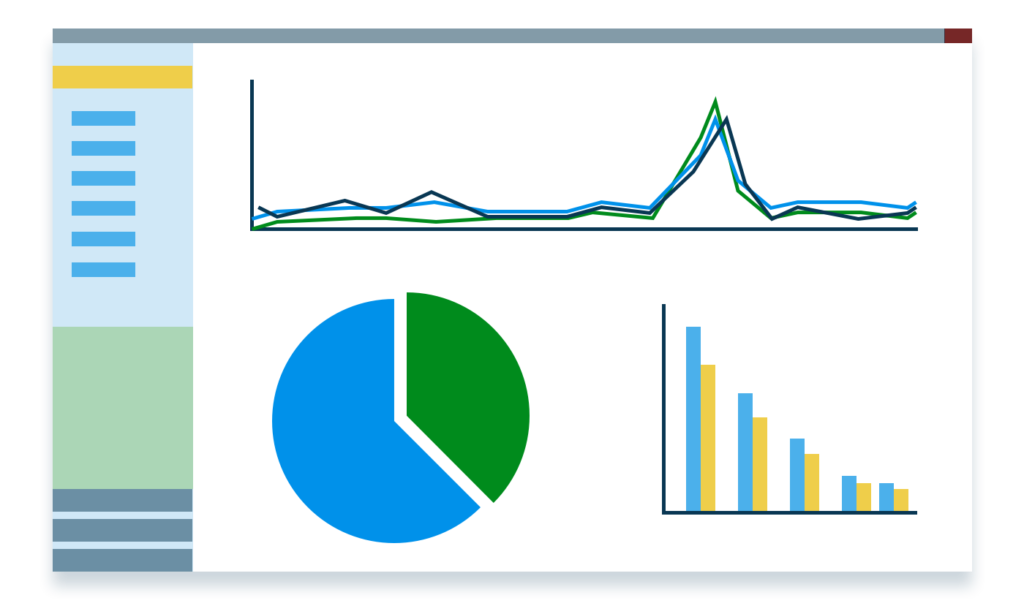 The success of WinTree® software is thanks to the collaboration of TSD with hundreds of horticultural nurseries/trading companies, as well as at home and abroad. Continuously responding to changing demands and needs in the market, regarding new technological possibilities, through the passion of TSD's people together with users who want to innovate, improve and continue to distinguish themselves. Connected together.
WinTree® CONNECT contains all those elements that are important for stock and sales administration within horticultural nursery production and trading companies. The software is tailored to the different types of companies in the sector and is therefore available in 6 different packages, with additional expansion possibilities. A suitable package is created together with a specialist from TSD for your company.
With WinTree® CONNECT, you are assured of an excellent connection between your software and all your business processes – indoors and outdoors!
WinTree® Business Administration
Specifically tailored to each tree nursery segment

Each segment of the horticultural nursery has its own specific facets, which means that there is no standard solution for horticultural nurseries. TSD has specifically taken this into account in its software packages so that all branches of the tree-nursery sector feel perfectly at home: the avenue tree, forest and hedge planter, the perennial planter and the container specialist. Whether you produce, trade or do both and deliver to the municipality, landscaper, gardener, dealer, auction or retail: WinTree® offers the solution.
Leave stock management to the software with peace of mind. It is guaranteed to be kept up to date. Always up to date with stock, sales and deliveries. With WinTree® you can immediately give every customer the right information and see whether the products have been delivered. By professionalizing, you will improve your sales opportunities.

The extension of WinTree® on a smartphone and the new way of working in horticultural nurseries.
All details of your contacts are available and you have insight into the current stock at all times. Taking plant photos or batch photos can be realized with the push of a button and can be shared with business contacts. The collecting and loading of orders will become even more clear because office and warehouse employees will be fully informed of the progress of the work and can easily communicate with each other via a chat function.
WinTree® CONNECT makes it so much easier to manage and send current offers. The seamless integration of the systems eliminates the need for manual input and ensures that everything is controlled centrally. The processing of orders have never been easier. In addition, the direct access to the digital trading platform ensures that you will be in direct contact with your customers and suppliers.
More effect, with less effort!
The advantages of WinTree®
A few companies that already use WinTree®
Possibilities for expansion
Office manager
Communicating even more efficiently. WinTree® Office Manager offers numerous opportunities to record contact moments and communication with customers and suppliers, gain better insight into history and follow-up actions.


Webservices
A well-functioning link between your administration and your website can take a lot of work off your hands. From WinTree® links can be made with your own (existing) e-commerce solution, your online catalogue, a mobile application (app), etc.
Cash & Carry
Especially for companies that have to deal with both stock management and cash register sales. The ideal way to serve the customer quickly using barcode scanning
Write down your details and we will contact you.
"WinTree® has been a trusted partner in our business for years when it comes to inventory management."