Software solutions for Horticultural Nurseries
Made in Zwolle, Netherlands
Through years of supplying innovative and powerful software to the horticultural nursery sector, TSD has gained a great amount of knowledge of this industry and its specific business over the past 40 years. This, combined by good ties with trade sector organisations and the green background of a large number of its employees, makes TSD a distinctive ICT service provider for the gardener, garden designer and landscaper. Administrative processes & ICT, system management and training: TSD is a knowledgeable partner.
Expert ICT Partner
TSD supports the green professional through the application of modern techniques and the further development of ICT solutions. TSD is market leader in the field of software for tree nurseries. Not only in the Netherlands, but in over 8 countries in Europe and North America. For the broad green sector, TSD focuses on ICT solutions that stand for efficiency, saving time and relieving the green professional. From horticultural nurseries and trading companies to garden designers and landscapers: The green professional will find an expert ICT partner in TSD.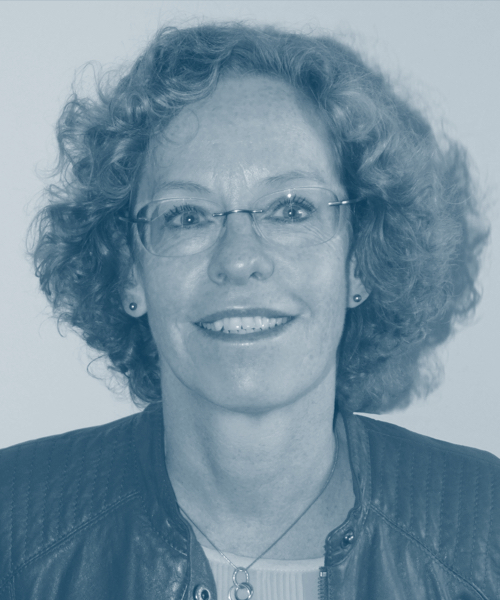 Purchase & Logistiscs manager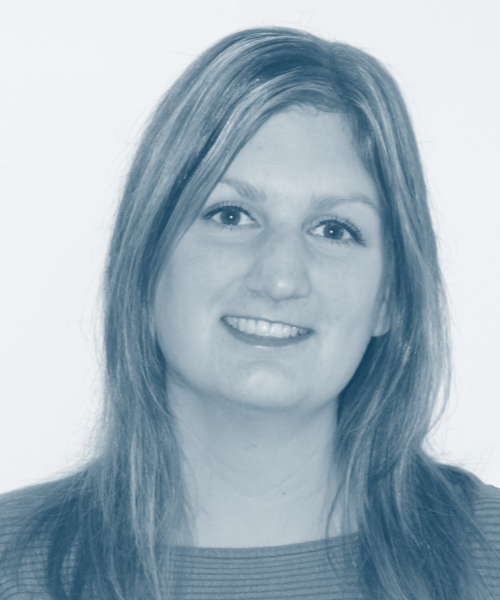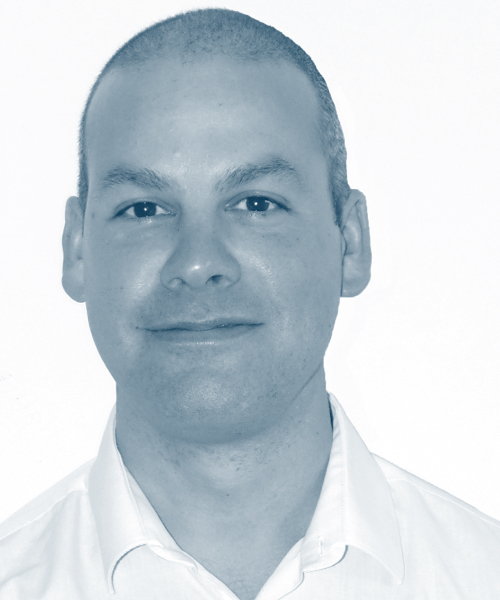 customer success coordinator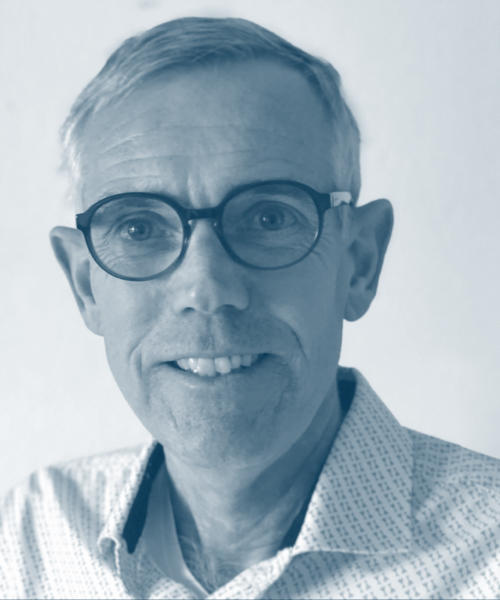 software specialist / consultant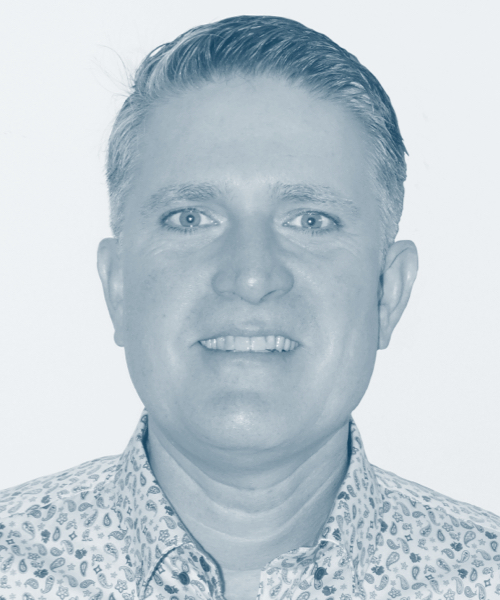 Software Specialist /
consultant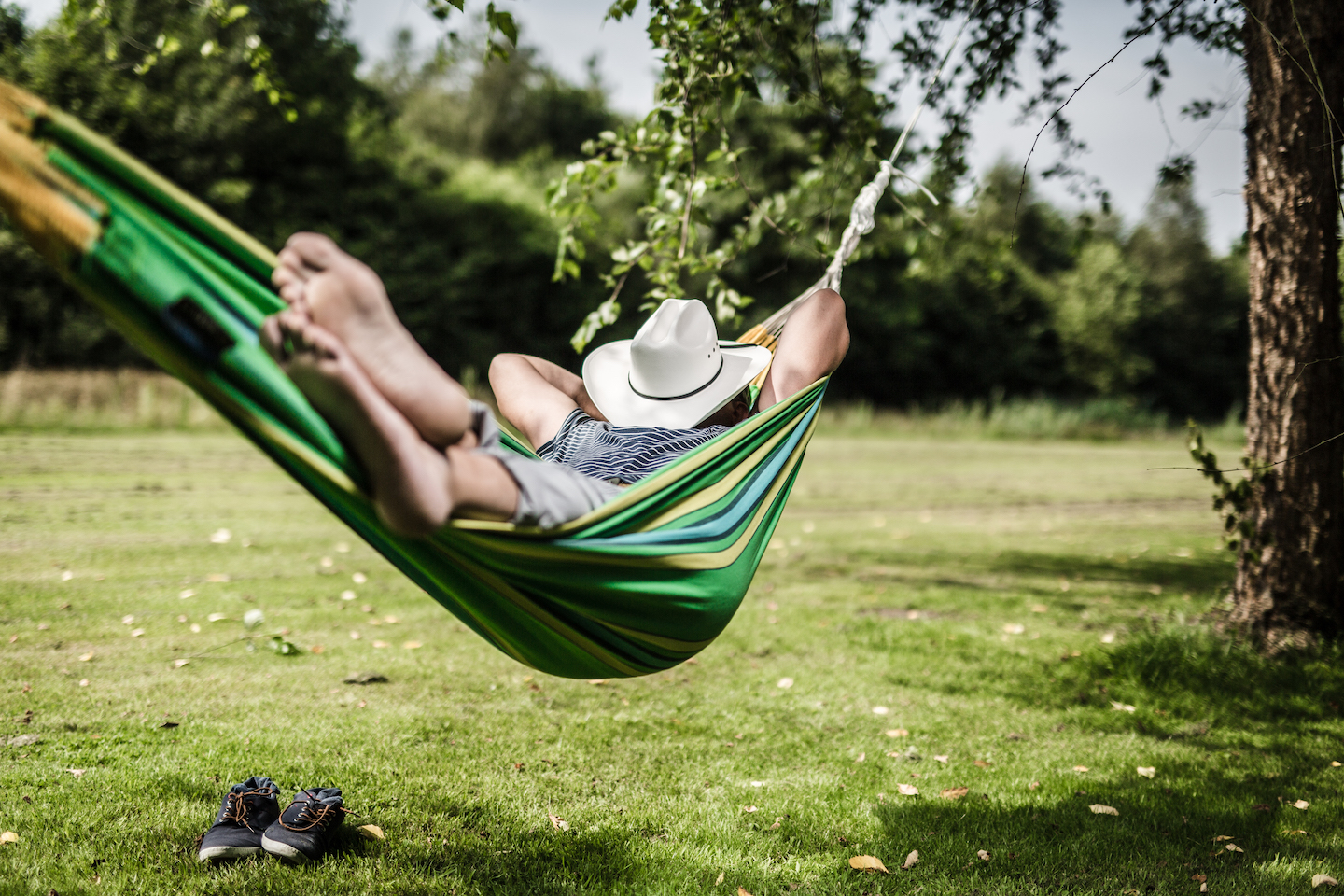 Within TSD there is an informal work atmosphere in which an open communication and short lines of communication is important to us.
Our team consists of around 25 people. Approximately? Yes, often we have more people in the office for a number of months. Trainees can be regularly found in various departments. We always welcome young talent in our company. We know our trade and are proud of our company, its products and services.
Like to work at TSD? Send us your motivation and CV via email info@tsd.nl.
TSD works with a number of partners in automation, ranging from dealerships with foreign companies to domestic suppliers and consultants. Some of these partners have been creating powerful software for green companies for many years. TSD provides distribution, training and support for them in the Netherlands and Belgium. Links between TSD's software and that of partners also combine to form smart software solutions.